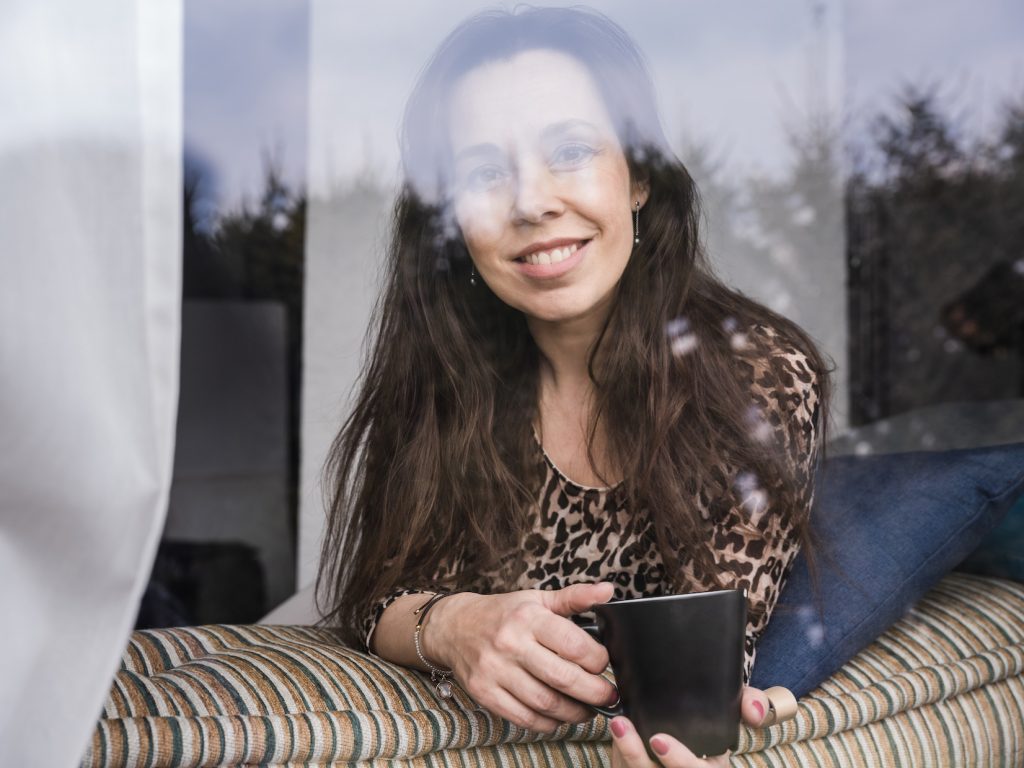 Take advantage of the opportunity to quickly examine your skin problem from the comfort of your home!
In case of an urgent problem, we can make a priority appointment for you in our office.
On-line consultation Almiaderm / 30.8.2021

We are very pleased that you are increasingly using our remote skin consultations. They have many advantages. You can find out more about the skin problem that is bothering you, get treatment recommendations and, if necessary, an electronic prescription from the comfort of your home, work or even from abroad without waiting in the office. We have been providing remote dermatological consultations for several years. In many studies, the success rate of these examinations from high-quality photodocumentation alone is 80-90%.
NEW!
You can get an opinion of a certified dermatologist on your skin problem within 24 hours and the price of consultation starts from 350 CZK per consultation!
What do you have to do?
enter our On-line consultation section
insert the best quality photos of your skin problem
fill in a short questionnaire
pay online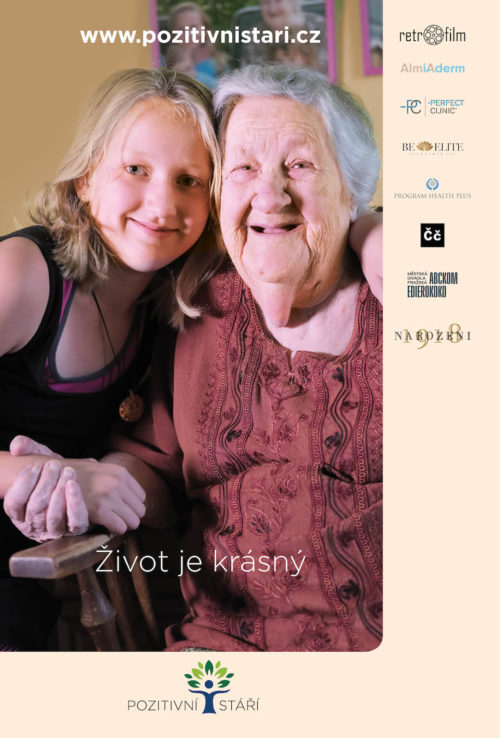 Almiaderm and Retro Film help – the project "Positive Old Age! / 28.10.2020

The Almiaderm Clinic's Paths Without Borders Foundation Project in cooperation with the Retro Film production agency is launching the charity campaign "Positive Old Age" from 28 October 2020 to support seniors in the time of the Covid 19 pandemic. The aim of this campaign is to support the most vulnerable group of our population. In addition to the financial collection for the practical needs of the selected homes for the elderly, the campaign aims to support and positively tune our seniors through beautiful film documentaries, books and audiobooks about the centenary Czechoslovaks from the "Born in 1918" project. For more information about the campaign, please visit the website www.pozitivnistari.cz. Thank you for your support of the project, we appreciate it very much.
Lucia Mansfeldová and Pavel Chalupa – authors of the project