---
Your health and satisfaction can start with us
MUDr. Lucia Mansfeldová
Founder of the Almiaderm Institute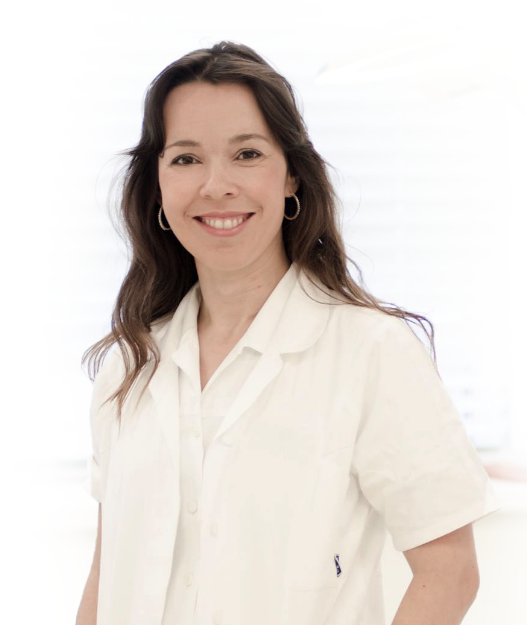 Arrange your examination:
---
Dr. Lucia Mansfeld has been my dermatologist for almost 15 years. Over the years, she has helped me with many problems, from successful treatment of a more severe form of acne, to removal of several moles (including two on my feet when removal was not easy), to treatment of a boil water scalded belly. She was able to cure this problem remotely, when I only sent her photos and she immediately sent me an e-prescription and the treatment procedure. Within a week of starting treatment, my burns were healed.
I started working with the doctor on beauty treatments, especially the application of botolutoxin to the forehead. At first I was worried and I would probably have a problem entrusting myself in the hands of someone else, after all, a lot can go wrong, you lose your facial expression and can look unnatural. I trust the doctor very much and it paid off. He applies botolutoxin with great precision, explains everything necessary and there is no need to worry about a change in facial expression. I can highly recommend Dr. Masnfeld to everyone based on my own years of experience.
I can highly recommend Dr. Mansfeld both for her helpfulness and understanding and for her expert dermatological knowledge.She is an excellent diagnostician and uses both traditional and proven procedures and the latest medical knowledge and technology in her treatment. She has been treating our entire family for many years and even though she is very busy, she is always willing to help.
---
We are preparing a new Almiaderm application for you