clinic Hůrka polyclinic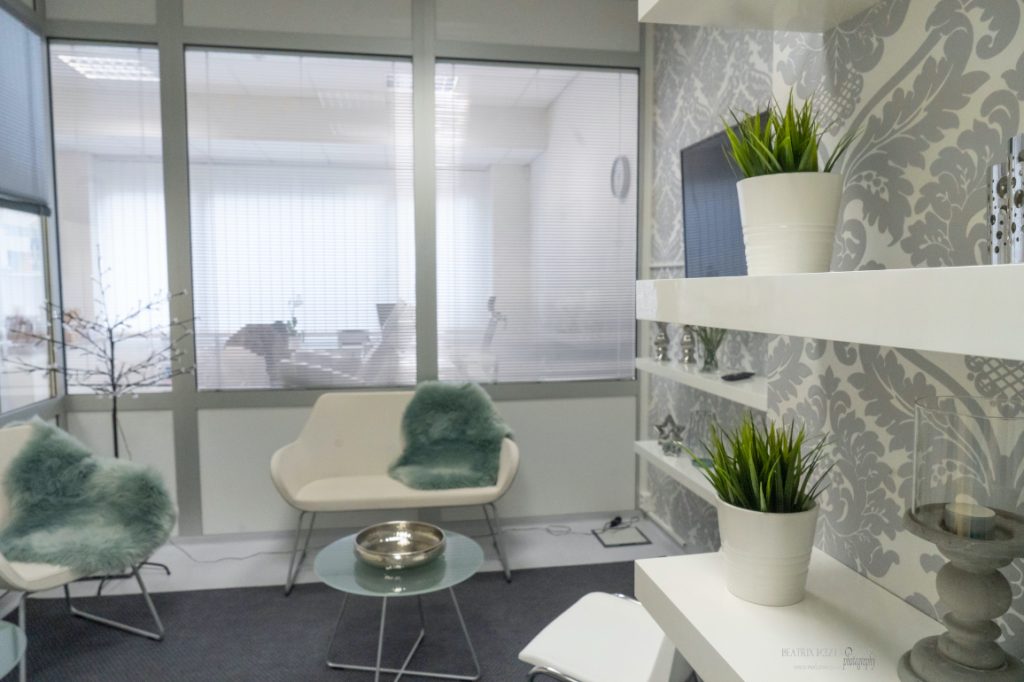 Each patient undergoes a detailed clinical and dermatoscopic examination of skin moles during the initial examination
Depending on your skin type and the number of moles, we will recommend how often mole checks are needed and advise you on the appropriate type of sun protection (photoprotection).
We place great emphasis on the prevention of skin tumours
For diagnostics we use a special DermLite DL3N – 3Gen dermatoscope with state-of-the-art illumination technology that provides a clear and deep view of pigmented lesions for easier early detection of dysplastic nevi, melanomas and non-melanoma skin tumors. A great advantage is that in our clinic we can remove the risky manifestations and have them histologically examined in a very short time.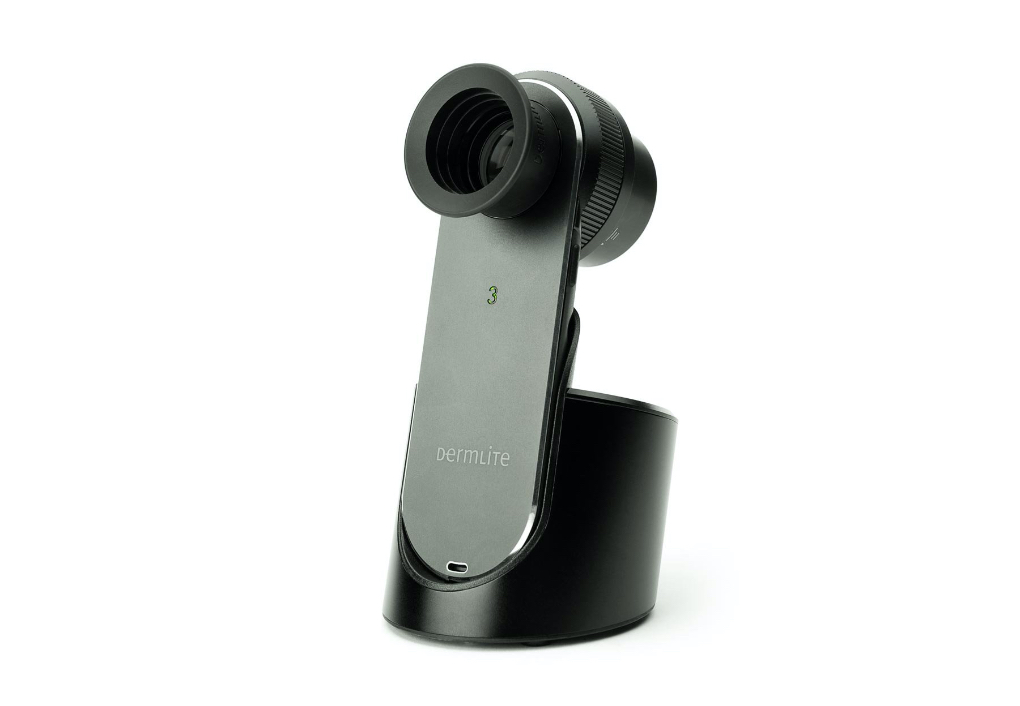 Dermatoscope
DermLite DL3N – 3Gen